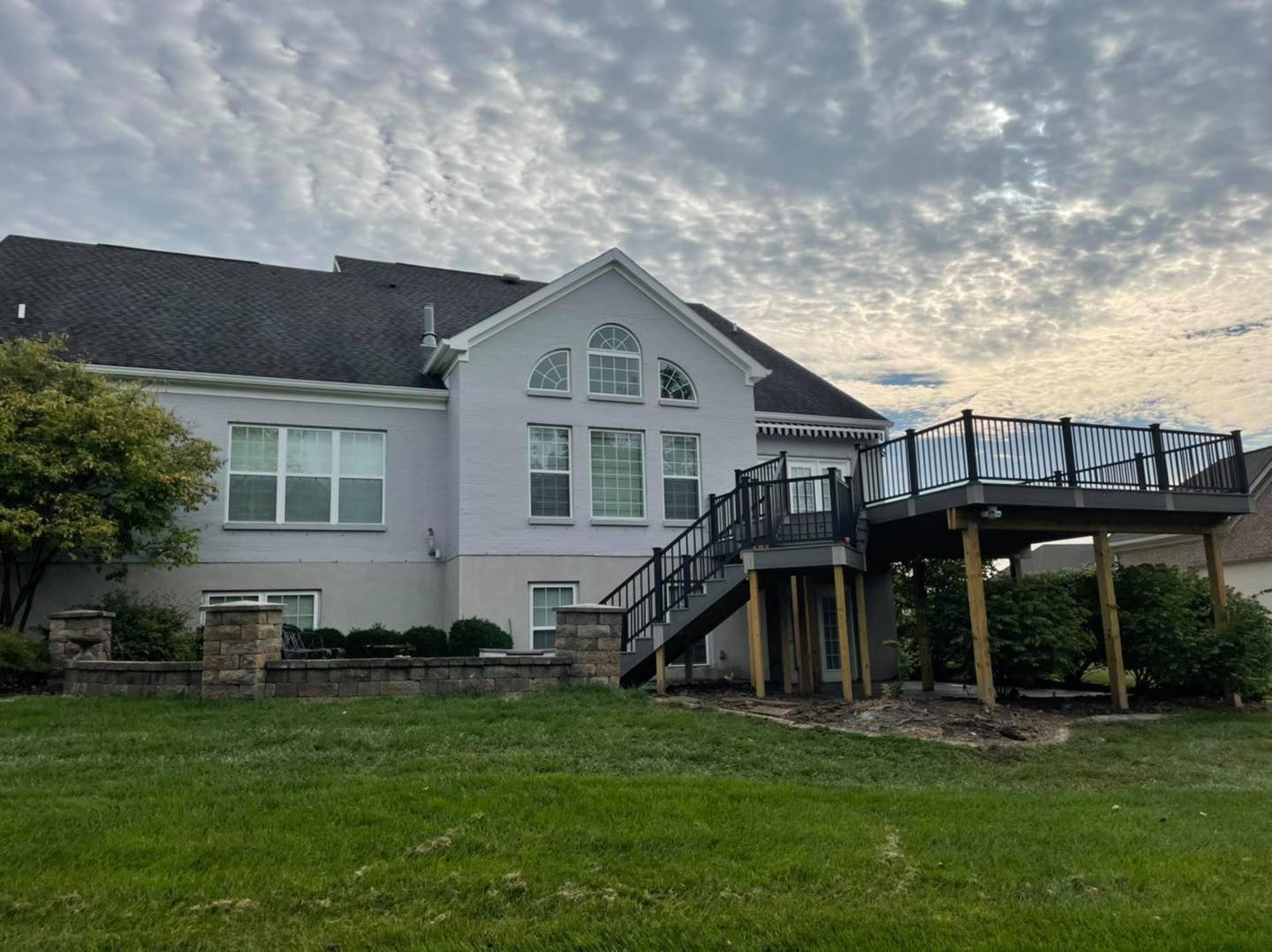 Our Services
At Crystal Clear Cleaning & Contracting, we provide a variety of remodelling services for your home. Based out of Mason & West Chester, Ohio, we're able to service the entire Cincinnati & tri-state area.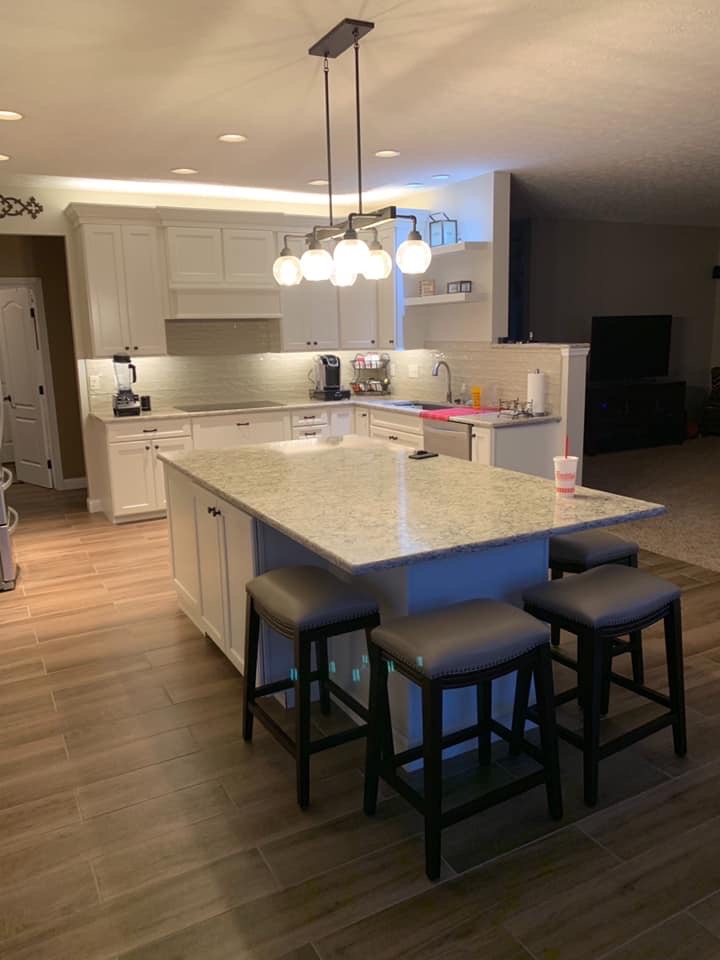 The kitchen is the heart and soul of the home. This is where family and friends gather to eat and socialize. Let's make your dream kitchen come to life with an open layout and plenty of storage and seating to make your next big gathering that much more enjoyable! Call Crystal Clear Cleaning & Contracting to see what we can do for you!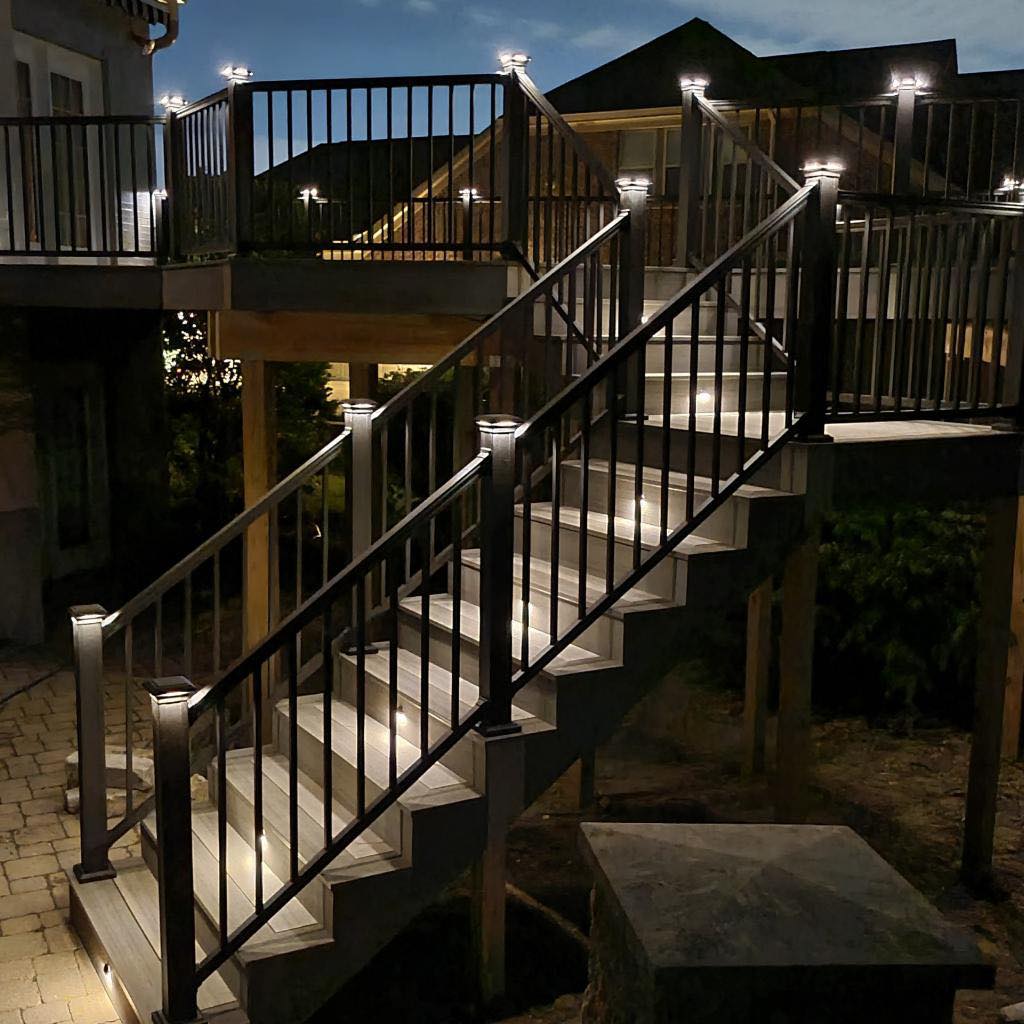 Crystal Clear Cleaning & Contracting understands the importance of a beautifully designed and constructed deck. We will spruce up an old deck, replace your existing deck, or a new build. Our deck expertise will completely transform the looks and functionality of your property.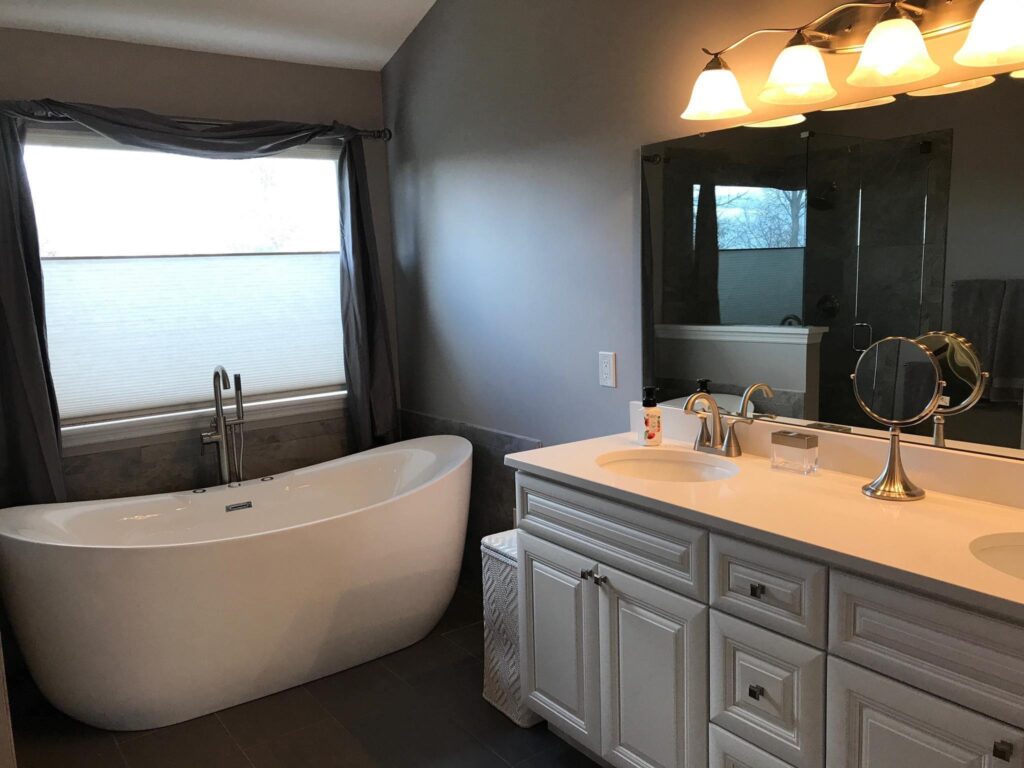 Bathrooms can be one of the most private, relaxing spaces in our homes. Let Crystal Clear Cleaning & Contracting help you create the elegant bathroom of your dreams with our endless options for your bathroom remodel. All of our bathroom solutions are customized to make your vision a reality!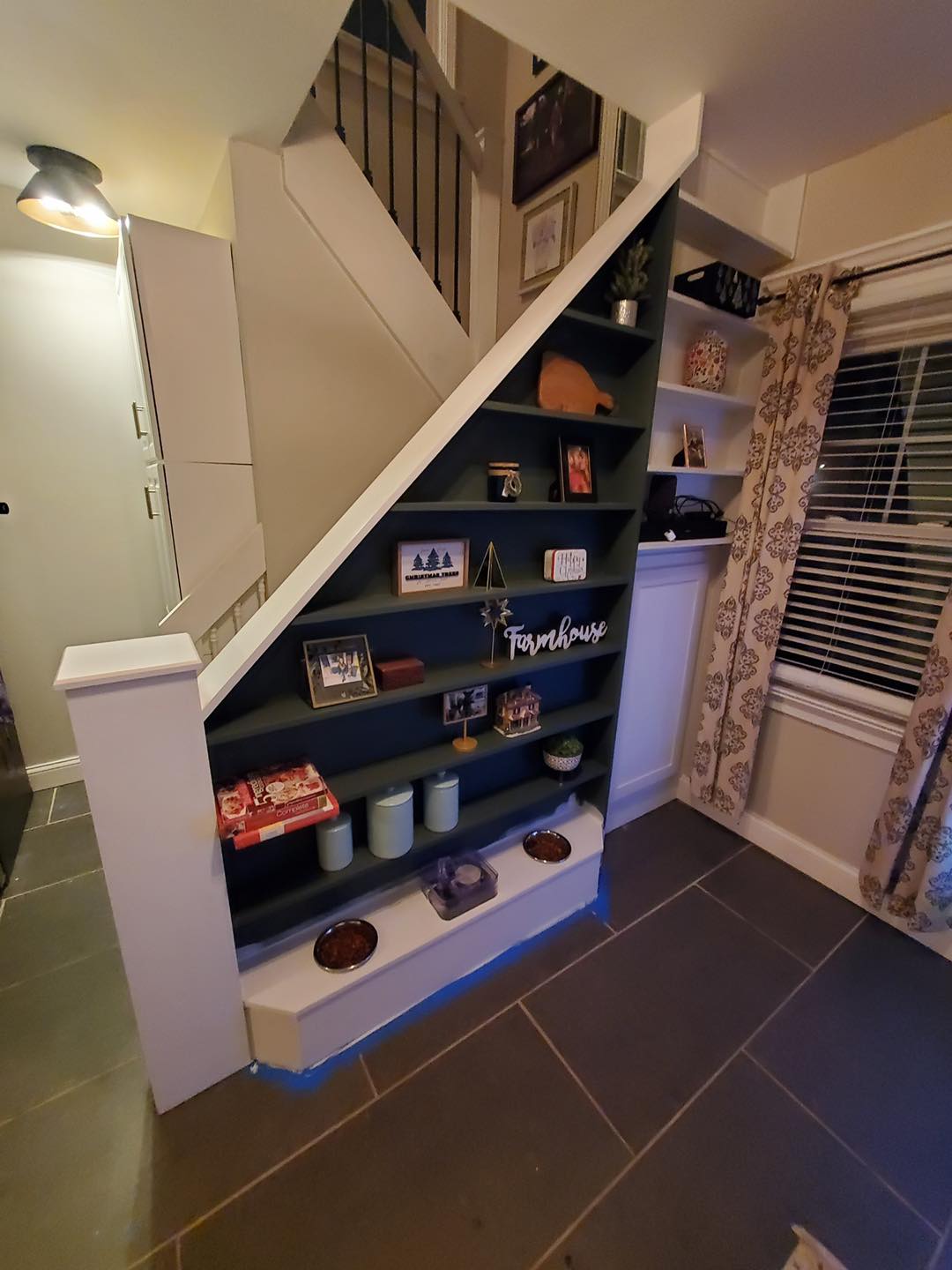 Why not make your unfinished basement into a usable space of your dreams? This will increase the value of your home and give you a party area for guests. There are so many options: a theater room, game room, bar, bathroom, guest bedroom, etc. Let Crystal Clear Cleaning & Contracting bring this vision to life!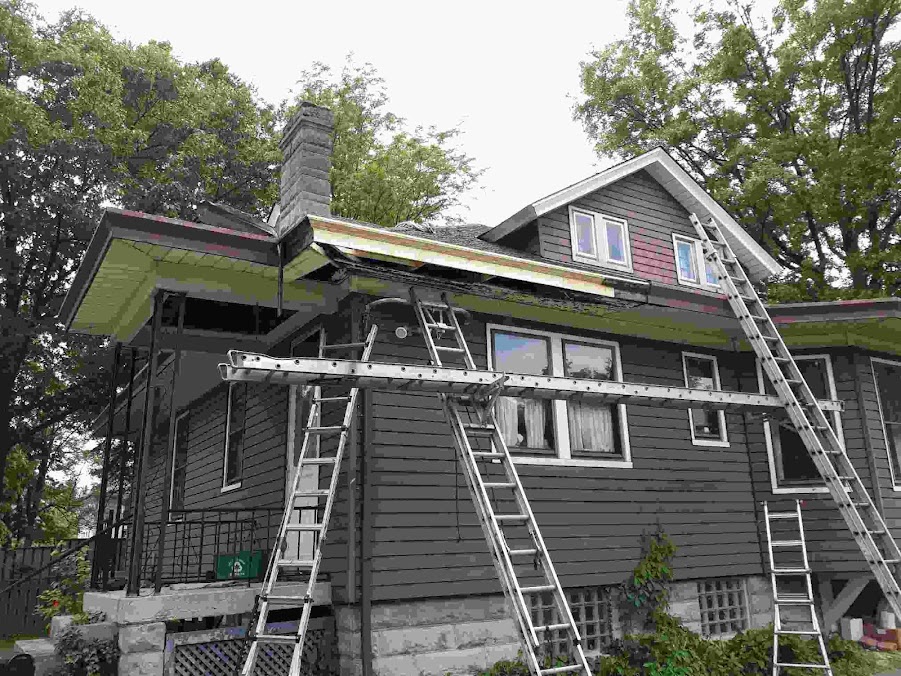 First impressions matter in all aspects of life — including your house! Let Crystal Clear Cleaning & Contracting help you take care of your sidings, gutters, or roof. We can also replace your doors, windows, or trim panels.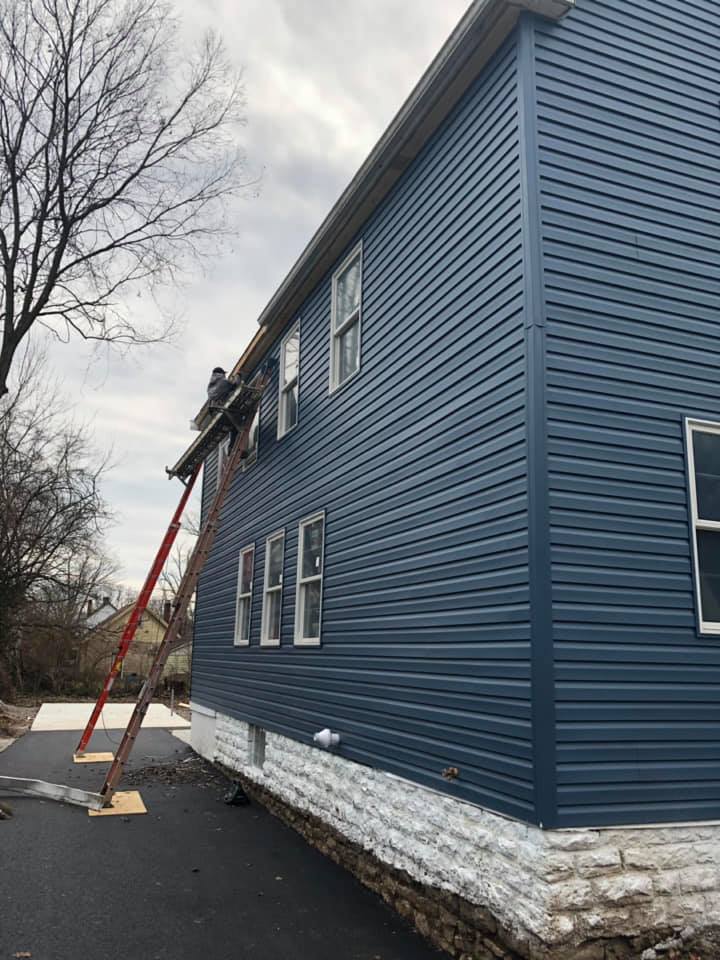 Whether it is interior painting or exterior painting, Crystal Clear Cleaning & Contracting does it all. Sometimes just a coat of paint on your homes exterior trim or the interior walls is the easiest way to enhance your house's appearance.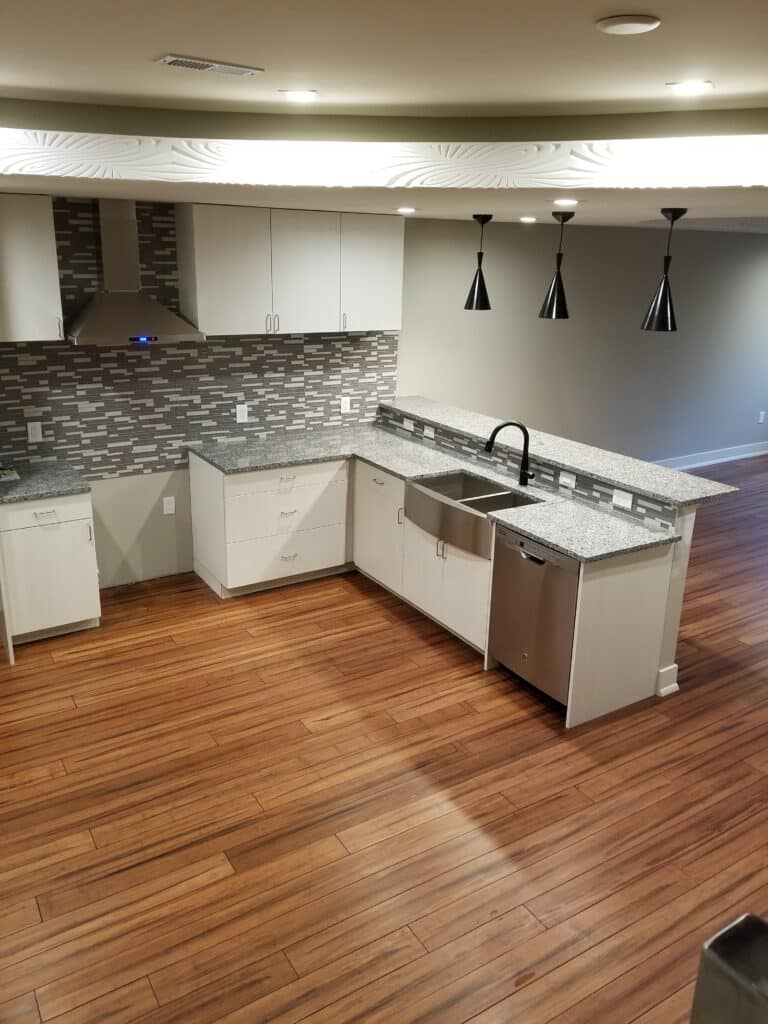 For a cleaner and healthier home, look no further than Crystal Clear Cleaning. We offer you more free time, a custom cleaning plan to fit your needs, flexible scheduling and peace of mind knowing you have hired a legitimate company. We provide residential, commercial, and construction cleans.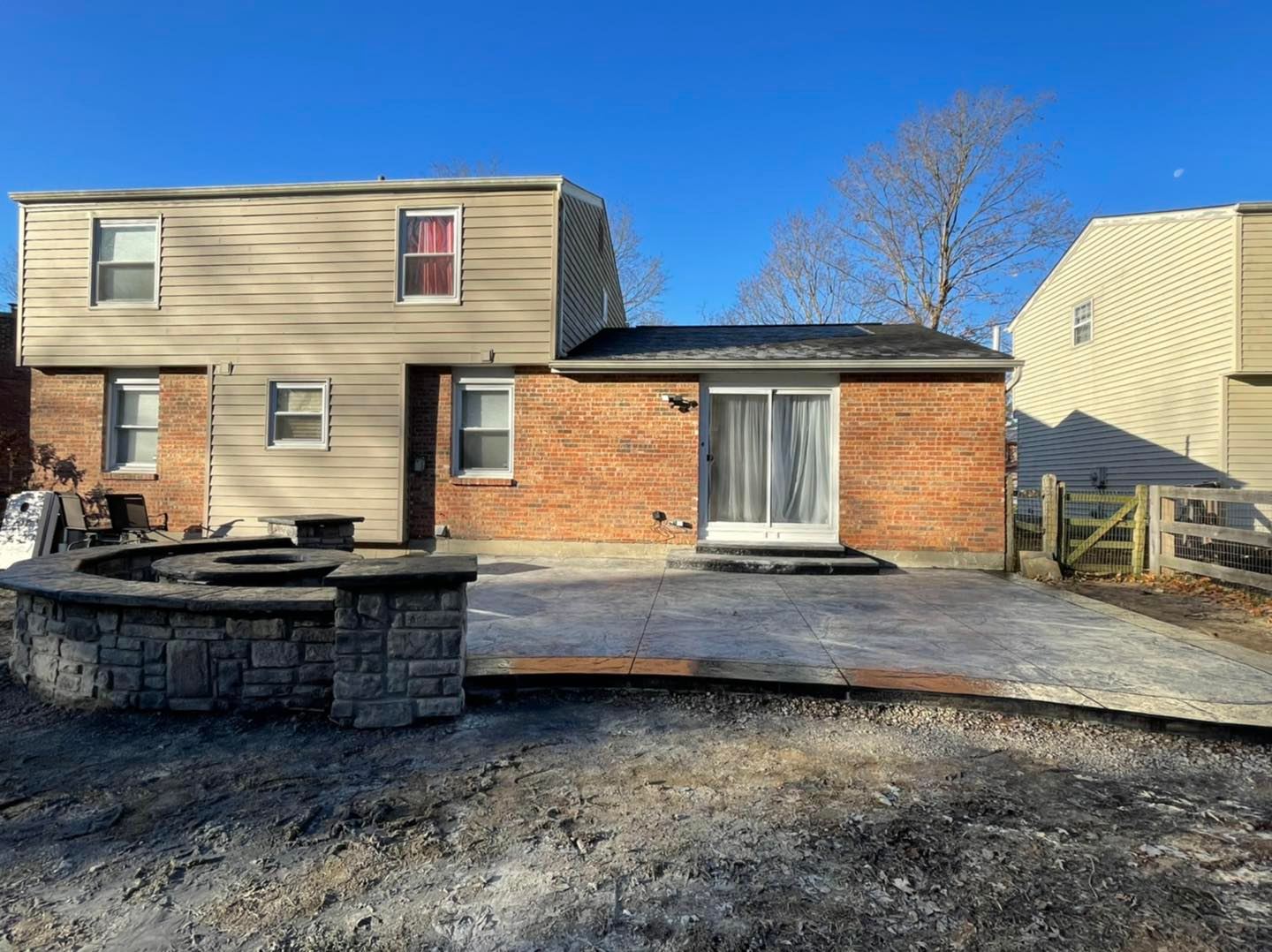 Turn to Crystal Clear Concrete for home enhancement and construction projects that use natural rock, stone blocks, brick, and concrete that are weather-resilient. We do customized work, which means anything we make is one-of-a-kind. We take pride in our skilled masons whose expert craftsmanship never fails to impress.
Schedule your next project today!